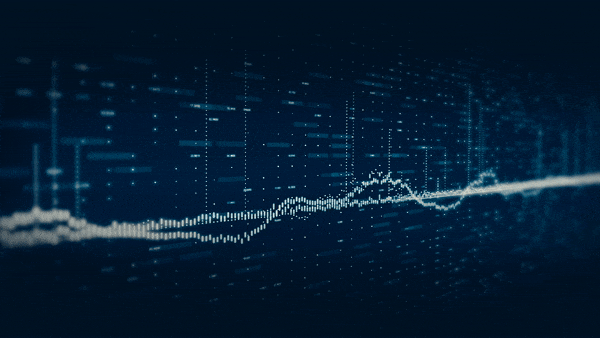 Our agency is branded "120/80 MKTG" and our tagline is "Prove your outcomes."
From the hundreds of campaigns we have worked on over the last 15 years in healthcare technology, we are often asked: What were the most valuable lessons that you learned? Suffice to say, there were many. But the one that stands out the most is the essential role of data and research. This became the inspiration for our brand.
The reference to the threshold for optimal blood pressure -- 120/80 – underscores the essential role of data and quantitative measurement. The tagline is a stern reminder of the responsibility we in digital health have to all our stakeholders: Prove your outcomes. Taken together, it serves as a guidepost to ourselves and our clients that...if we're not citing data and research and using it to prove the case for what we do, then we're off message.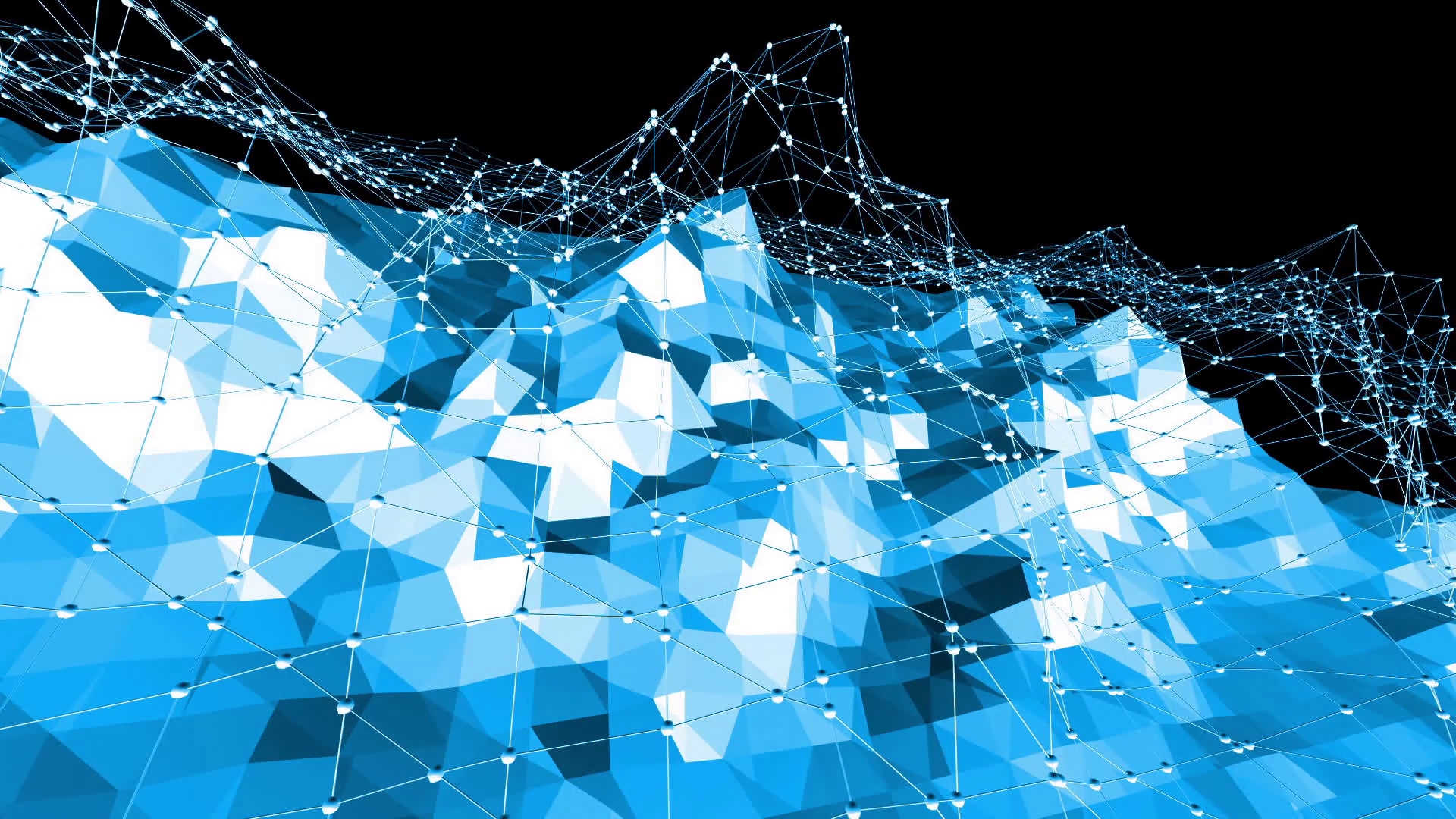 Transforming Health & Marketing
At 120/80 MKTG, we not only offer clients access to the industry's top marketing talent in healthcare technology, but to a community of individuals who are passionate, honest, constructive and supportive participants in the #digitalhealth community.
We are driven by a belief that transforming healthcare requires a transformation in marketing. One where traditional direct-to-consumer TV ad campaigns and ego-driven PR takes a back seat to creating great content and consistent opportunities to engage in informed, meaningful conversation. One where meaningless phrases like "generating buzz" and "mindshare" are replaced by quantitative measures of how we impact sales, investment, business development and talent acquisition.
Functional areas of expertise include :
Media Relations
Financial Communications
Writing for Blogs, Media & Research
Content Marketing
Influencer Marketing & Events
Corporate Messaging & Narrative
CEO Positioning & Thought Leadership
Development and Publication of Data & Research
Crisis Management
Organic and Paid Social Media Campaigns
Analytics-Based Market Research & Measurement
Category Definition & Keyword Development
Conference Strategy & Prioritization